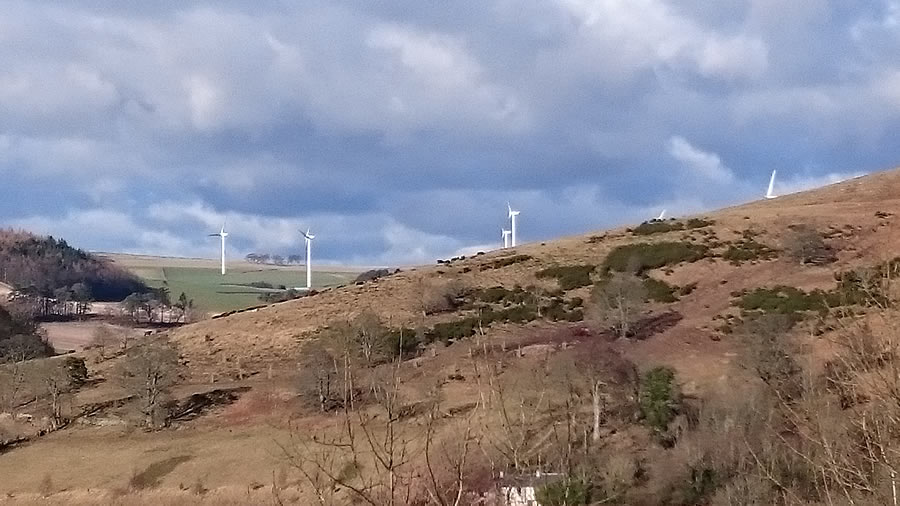 Due to our extensive farming systems and our continued commitment to planting and growing trees, our carbon footprint is satisfactorily low so it doesn't take much to make us self-sufficient in energy use and sustainable in carbon production.
However we have already installed a ground source heat pump in the 'big house' and we're looking at PV electricity production with mini grids to supply the cottages at each of the farms as well as a much larger investment in some south facing land which is not much good for anything else!
In this way, we can help maintain the planet for human survival, help the local economy, help our residential tenants and neighbours as well as reducing our dependency on fossil fuels to power our lives.