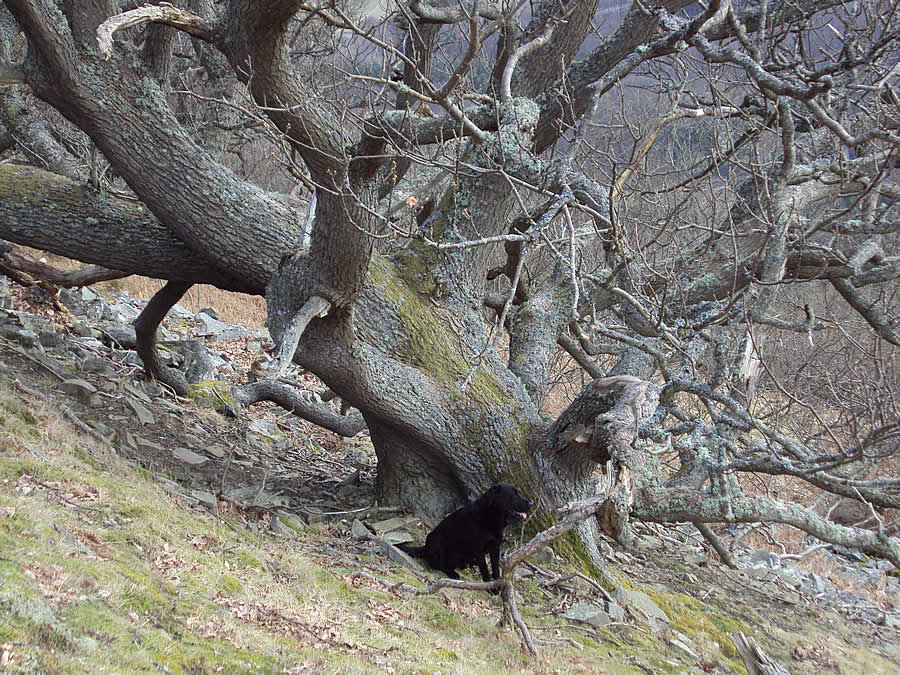 Whether tidying up windblow, removing trees which have died of natural causes or occasionally taking down a tree which has become dangerous, our woodland work produces firewood.
This can be bought as loads of limbs (typically 7 tons of 3m long branches for you to log yourself) or pick-up loads of hard wood or soft wood logs split and at least 1 year seasoned or sometimes fresh for you to season at home.
Log Prices & Delivery Costs
Prices and delivery costs will be available shortly or contact us for details.