Built in 1601 to replace a tower destroyed by Elliots, Armstrongs and other 'lawless clans' in 1568, this romantic ruin has at last had some TLC. Abandoned when we built the current house in 1783, Torwoodlee Tower has become a ruin and a scheduled ancient monument. Now, thanks to the generosity of the Fallago Environment Fund, Historic Environment Scotland, local people and Pringles from around the world, we have completed a 2 year project to stabilise Torwoodlee Tower to help preserve it as a ruin for future generations of local people and visitors alike.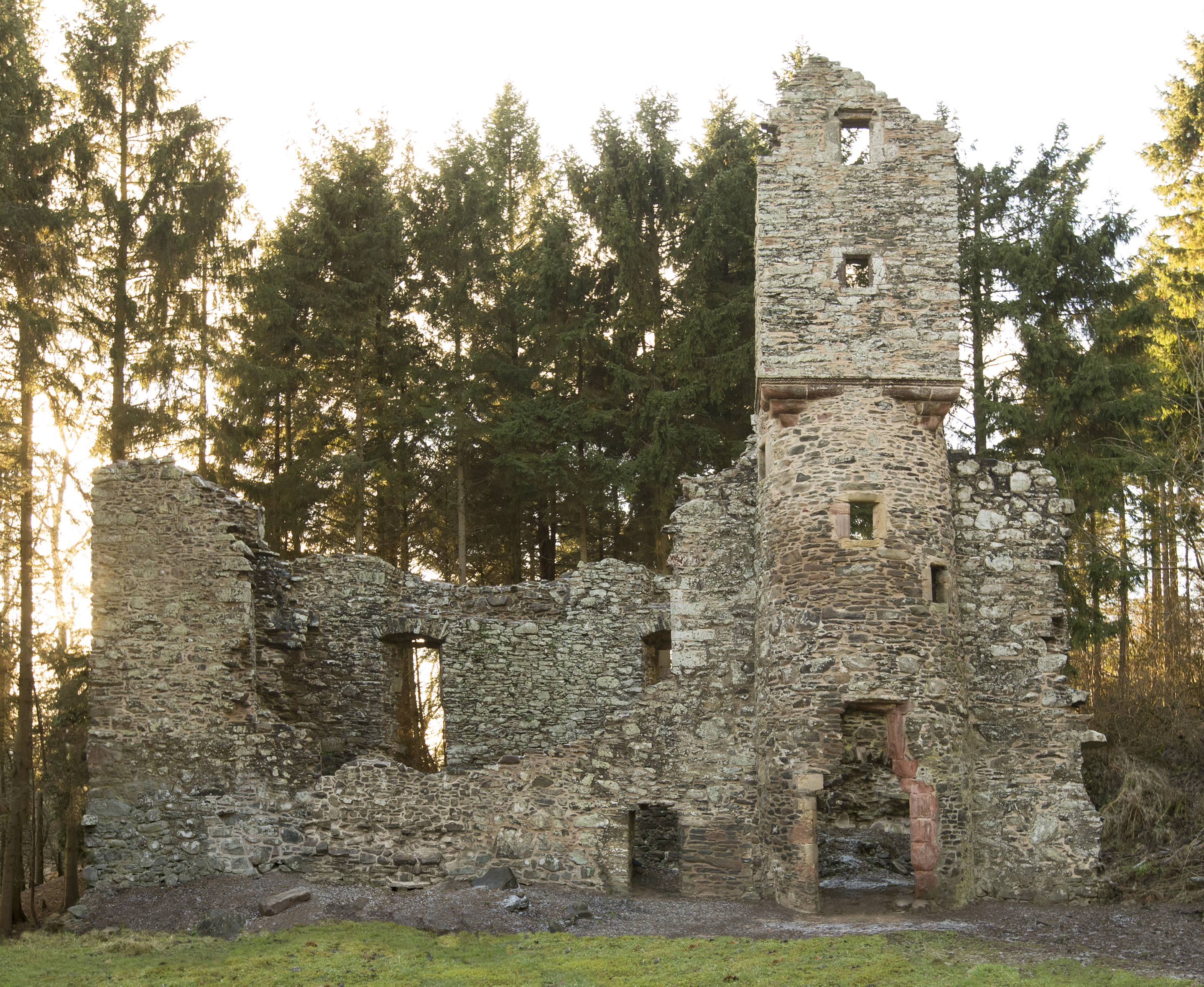 Krystyna Pytasz of Addison Conservation and Design, who architected the conservation work, used her extensive experience and knowledge of Borders Towers and Houses to offer an idea of how the Tower might have looked in its hey day. Having been brought up with the Tower as just a fragment, I was astonished to see how grand and extensive it would have been but the Pringles were an important and powerful Family in the 15th, 16th and 17th centuries so perhaps I should have known better.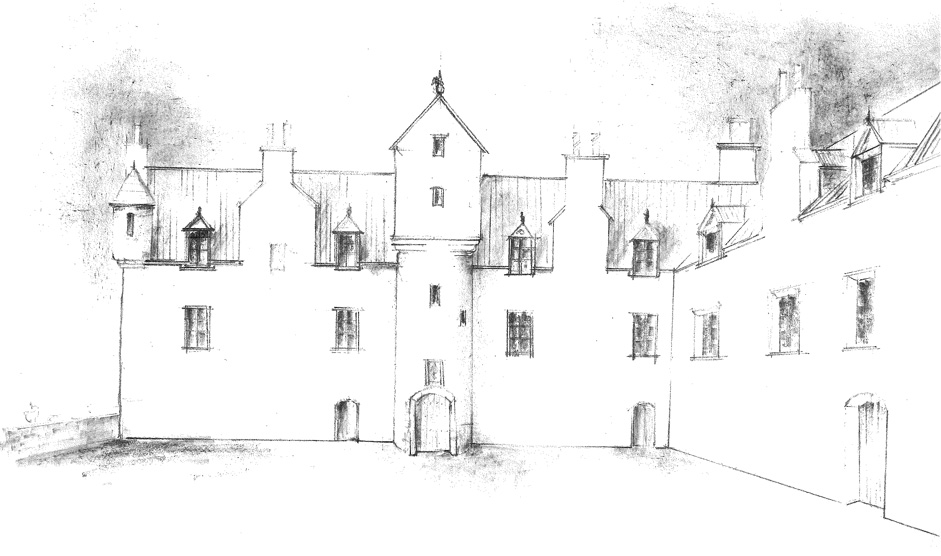 The Tower features in the Braw Lads' Gathering celebrations each year when the Principals, The Braw Lad and the Braw Lass, come as representatives of the People of Galashiels to ask for a sod and a stone in commemoration of the 1503 Act of Sasine when James IV of Scotland married Margaret Tudor and was granted the lands of the Ettrick Forest.
On a bank adjacent to the tower sits an ancient yew tree which will have seen many goings on at the Tower and will have been witness to quite a lot of history - if only trees could talk....